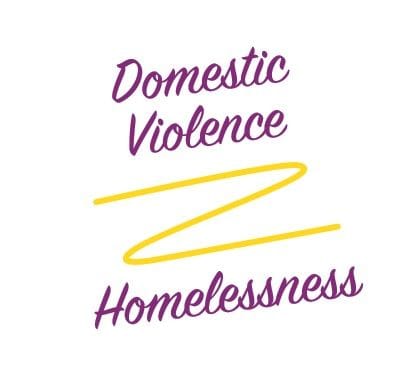 RufUs began in the early 2000's with a small group of volunteers providing food and clothing for some of Adelaide's homeless.
In 2010 the RufUs Charity Trust was established and its volunteers began fitting out newly found housing accommodation for those in need.
This service quickly grew to the extent that Housing SA and many Non-Government organisations now look to RufUs for the complete fit out of the houses/units they find for their clients.
In 2018 RufUs changed from a charitable trust to a public company. It continues to conduct its business as a not-for-profit organisation and follow the guidelines laid down by the Australian Charities and Not-For-Profits-Commission ('ACNC').
All work undertaken by RufUs is performed entirely by volunteers (no paid workers), which means that all money donated is put to its maximum use in assisting the disadvantaged in our society.
RufUs is proud of its achievements as a small local (South Australian) charity in assisting the disadvantaged by providing them with essential household items to enable them to start life anew with a sense of hope, dignity and faith in their fellow South Australians.